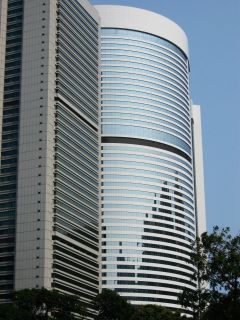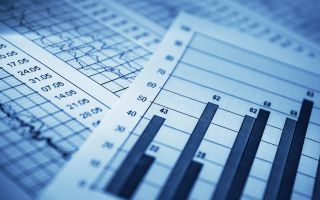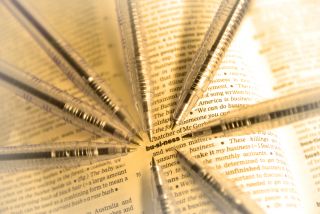 Translation into Swedish

Welcome!

Mats Borgström Translations supplies public authorities, companies, organisations and private individuals with professional translations from English into Swedish and Greek into Swedish.

Fields of particular expertise include the EU, politics, economics and law, but assignments are also carried out within areas such as business/management, banking/finance, market research and opinion polls, the environment, and social insurance. Authorised translations of school-leaving certificates, degree certificates, marriage certificates, birth certificates, official proof of identity, miscellaneous certificates, etc. can also be provided.

If you or your company require a correct and well-written technical or specialised translation, and value personal service and contact, you should turn to Mats Borgström Translations – satisfaction guaranteed!
Mats Borgström Translations © 2008-2023